This week's Live In Texas features a live album recorded down in Corpus Christi, Texas: Jack Ingram's Live At The Brewster Street Icehouse! Tune in Thursday at 7pm to hear the entire record!
Welcome back to the Gulf Coast Cowboy! April Fool's Day is always a fun time. Here at KBEC we always have a good time so April 1st is a particularly special day here at the station. This week, we're celebrating life with a twist of good times. Tune in on Wednesday, April 1 to get a dose of the good times!
This week's episode of Live In Texas is the one and only, Johnny Cash at the Louisiana Hayride. Join us on Thursday, March 19th at 7pm on KBEC to hear the entire record!
Read more: Live in Texas: Johnny Cash Live at the Louisiana Hayride
Come celebrate Texas Independence Day in a BIG way at the 5th Annual Outlaws and Legends at the Back Porch of Texas, conveniently located off of I-20 and Hwy 277.
Welcome back to the Gulf Coast Cowboy! It's been a gloomy past couple of weeks here in Texas and we're ready for the sun to come out. Maybe after this week's show, it'll get the idea that it needs to peek its head around those clouds and give us some sunshine. We've got a special treat for you this week, also! We'll be interviewing Steve Tolliver and playing his tune, "Ode To The Sun". Tune in Wednesday, March 18th at 7pm for your weekly dose of the sun!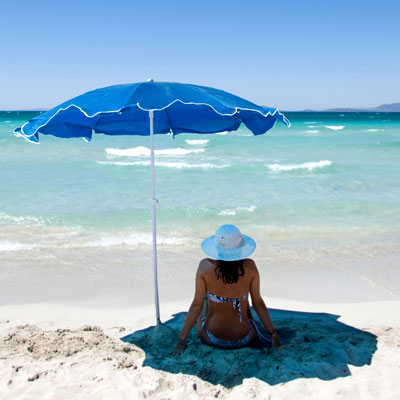 Page 11 of 101