Welcome back to the Gulf Coast Cowboy! It's been a crazy couple of weeks with all the rain clouds, storms, tornados and weather destruction. It's time to take a break and search for a little musical solitude on the beaches, the ocean and in the music…. Join us on Wednesday, May 6th at 7pm for a little bit of solitude.
We will be broadcasting the Waxahachie Indians baseball game as they take on Lake Ridge in Mansfield. Tune in at 7pm on Wednesday, April 29.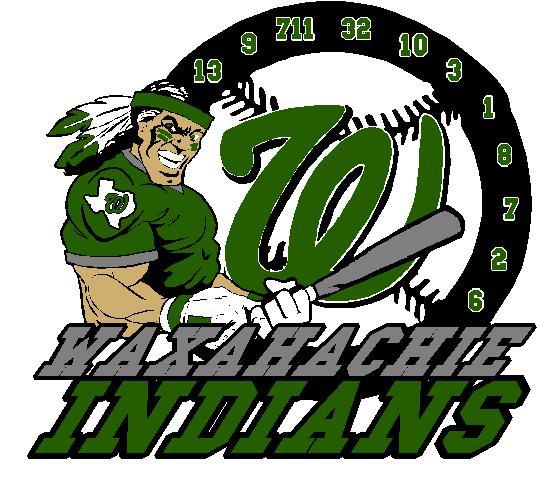 "Live From The Big D" contains live recordings of some of Mark's greatest hits including "It's A Little Too Late", "Bubba Shot The Jukebox", "Thank God For Believers" and the title track. Recorded on tour in 2011, "Live From The Big D" truly captures the energy and excitement of a Mark Chesnutt concert. Tune in Thursday, April 23 at 7pm to hear the entire record!
In place of the Gulf Coast Cowboy program this week, we will be live broadcasting the Waxahachie ISD School Board trustee candidate forum from the Fine Arts Center. Tune in at 6:30pm on Wednesday, April 22nd!
Welcome back to the Gulf Coast Cowboy! It's Tax Day and while the lot of us have already filed and enjoyed the returns, many of us are watching our wallets become a little lighter today. What better way to deal with the IRS than with some adult libations? This weeks show is dedicated to the adult beverages that help us get through this tough time. Tune in on Wednesday, April 15 at 7pm, and kick back with an ice cold beverage in hand!
Page 6 of 98