Roger is very fortunate that his music career allows him this lifestyle. But he gives it back by putting his life experiences and his infectious high energy and zeal for adventure right back into his songwriting and performances. Creager may travel the world, but he never strays far from his small-town South Texas roots and his music encompasses all of him. Tune in Thursday night at 7:00pm to hear the entire record, Live Across Texas!
Alcohol is the anesthesia by which we endure the operation of life. - George Bernard Shaw
Part of living the Gulf Coast Cowboy lifestyle is knowing when to enjoy a tasty adult beverage. Whether it's at home after a long day of work, or out on the beach in a comfy chair, soaking in the sun and enjoying the ocean breeze, a good margarita makes almost anything more enjoyable. This weeks episode is all about the drinks we enjoy when we're together with friends, or out on the beach. Margaritas, tequila, pina coladas and rum are all a common theme (as you can tell), and I won't be upset if you mix yourself a drink and let this week's playlist take you away to Key West.
Hey guys and gals! It's the Featured Artist Friday! As usual, I've got 3 songs up for inclusion in our rotation.Visit us on our Facebook page and let us know what you think!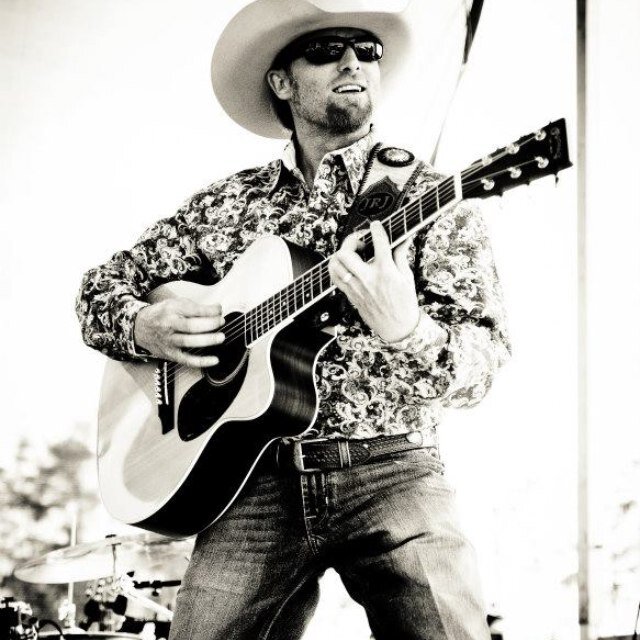 1. Gimme Back My Honky Tonk – George Ducas w/ Roger Creager & Kyle Park
2. Boots – Clint Taylor
3. Bad Intentions – Jesse Raub, Jr.
This weeks show is a local native, the Casey Donahew Band's Live-Raw-Real, in the Ville. In 2008 the band released their third album titled Live, Raw, Real in the Ville which was recorded at one of their favorite small town bars, Bostocks. Owned and operated by Mark Bostock, the band felt this was the right place to record their first live cd. The first single released off this album, "Crazy" (which was co-written by Casey and his wife Melinda) went all the way to the top and hit #1 on the Texas Music Chart in June of 08. The song also came in at #17 on Texas Music Chart's top 30 songs of the year. Tune in Thursday night at 7:00pm to hear the entire record!
Welcome back for this week's Gulf Coast Cowboy! The winter here is dragging on and on, cold days mixed with decent days. The one ray of sunshine that keep this Parrothead's spirits high, spring break, is coming up, though!  This weeks episode is dedicated to the islands, hopefully where I'll be 2nd week of March. The warm sand, cool breeze, and a nice tall glass of..... water. Yes, I realize that it's just now the end of January, but, hey, I can dream, can't I? Join us this Wednesday at 7pm for your taste of the islands.
Page 35 of 99