Hey guys and gals! It's our last Featured Artist Friday of the year! As usual, I've got 3 songs up for inclusion in our rotation and this week, we're focusing on Christmas tunes! Visit us on our Facebook page and let us know what you think. We'll be back on January 9th!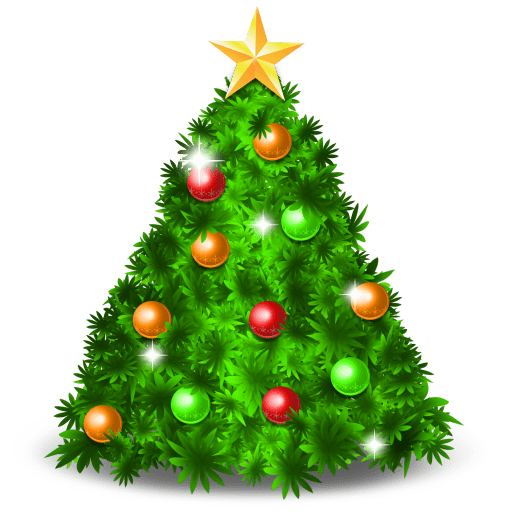 Track Listing
1.) I Like Christmas – Casey James
2.) At Christmas – Sara Evans
3.) Santa's Prayer – Restless Heart
Welcome back to the Gulf Coast Cowboy! We'll be closed on Christmas Eve and New Year's Eve, so this is the last GCC of the year! This week's episode is dedicated to spending quality time with your family and friends. From everyone here at KBEC, we hope everyone has a Merry Christmas and a Happy New Year! Tune in this Wednesday, December 17th at 7pm for a little Christmas cheer.
2015 WHS Indians Varsity Baseball Broadcast Schedule
3/5/15 – 3/7/15 Waxahachie Robert Dulin Tournament Richards Park TBA
3/10/15 Red Oak* Red Oak 7:00
3/13/15 Mansfield Summit* Richards Park 7:00
3/17/15 Mansfield Timberview* Timberview 7:00
3/20/15 Lancaster* Richards Park 7:00
3/21/15 Arlington Seguin* Seguin 1:00
3/24/15 Bye*
3/27/15 Mansfield Lake Ridge* Richards Park 7:00
3/31/15 Mansfield Legacy* Legacy 7:00
4/2/15 Ennis* Ennis 7:00
4/7/15 Red Oak* Richards Park 7:00
4/10/15 Mansfield Summit* Summit 7:00
4/11/15 Mansfield Timberview* Richards Park 1:00
4/14/15 Lancaster* Lancaster 7:00
4/17/15 Arlington Seguin* Richards Park 7:00
4/21/15 Bye*
4/24/15 Mansfield Lake Ridge* Lake Ridge 7:00
4/25/15 Mansfield Legacy* Richards Park 1:00
4/28/15 Ennis* Richards Park 7:00
0 0 1 189 1079 Baggies 47 8 2 1266 14.0 Normal 0 false false false EN-US JA X-NONE
Head Coach: Tracy Wood (903) 879-2195
Assistant Coach: Jim Miller (214) 697-6683
For this week's Live In Texas episode, we'll be digging deep into our own personal archives for Christmas songs! Be sure to tune in Thursday, December 18th from 7-8pm!
KBEC and the Waxahachie Daily Light would like to encourage you to register for the "12 Days Of Christmas" contest! Simply visit any or all of these fine retailers between November 18th and December 18th and sign up to win a $100 gift certificate. In-store drawings will be held at each location. Then stay tuned for the grand prize drawing of 11 $100 gift certificates to be drawn on December 19th at 9:45pm. You must be listening to win. You'll have 5 minutes to call. If we have no winner, we draw another name and keep going. Get by each of these retailers and get registered!
Page 4 of 92