Escapism is mental diversion by means of entertainment or recreation, as an "escape" from the perceived unpleasant or banal aspects of daily life. It can also be used as a term to define the actions people take to help relieve persisting feelings of depression or general sadness. (via Wikipedia)
When life hits you hard (girlfriend leaves, lost job, fender bender, favorite TV show gets canceled), we always look to the beach to make us feel a little better and take our minds off of it.
We are proud sponsors of this year's 4th Annual Outlaws & Legends festival taking place in Abilene.
From the vaults of the award-winning PBS Austin City Limits TV show, this recording was made on October 23, 1988.Tune in on Thursday, March 20 to hear the entire album!
Maybe it was an epiphany of sorts. As Buck tells it, "One day I was watching Austin City Limits and Dwight Yoakam was on, then he dedicates the program to Buck Owens. So I said, I'm going to see what this kid is like." It wasn't long after that he was on stage with Dwight singing his old hits. Buck was bitten by the bug to return to music, after calling it quits almost ten years earlier.
Hey guys and gals! It's the Featured Artist Friday! As usual, I've got 3 songs up for inclusion in our rotation. Visit us on our Facebook page and let us know what you think!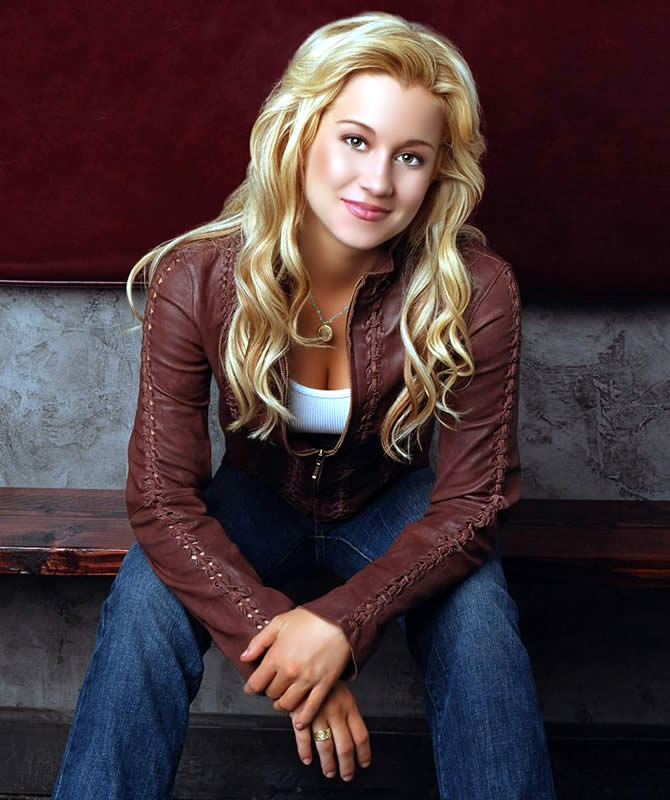 1. Closer to Nowhere – Kellie Pickler
2. Kiss You Tonight – David Nail
3. Dreamin' – Kenny Davin Fine
It's safe to say, We probably wouldn't be broadcasting this show without the music of Jimmy Buffett. He's released over 30 albums since he started, 8 of them  are Gold Albums and 9 of them Platinum or Multi Platinum. The man is a machine. When you have achieved as much as Jimmy has, you tend to get a lot of admirers and, in this case, a lot of songs written about you. That's what this week's show is all about! We're playing all the dedications and songs written in appreciation of the man, who many believe, started it all! Tune in Wednesday at 7pm!
Page 26 of 94