Kevin Fowler: Live at Billy Bob's
This week's Live In Texas is Kevin Fowler's 2002 recording, Live at Billy Bob's Texas!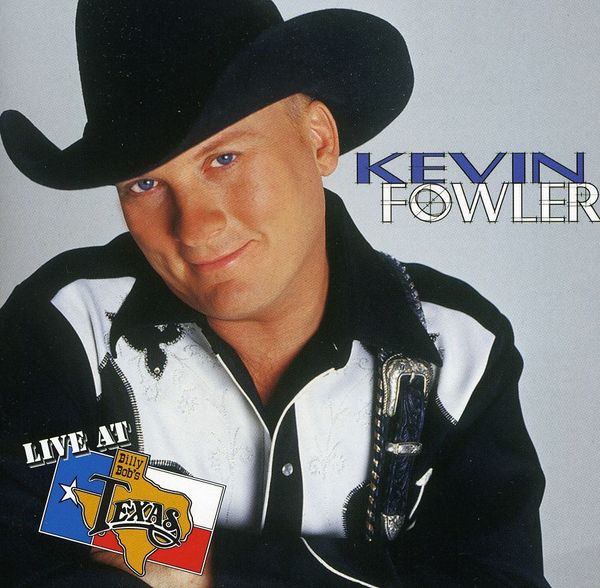 Kevin was born in Amarillo, Texas in 1966. He has released five studio albums, and has charted three singles on the Billboard Hot Country Songs charts, including the top 40 hit "Pound Sign (#?*!)".
Gulf Coast Cowboy: November 6
Welcome back to another episode of the Gulf Coast Cowboy! This episode is all about sailing (no, not the Christopher Cross song), I'm talking about being out on the water without a care in the world.
We're also happy to hear that Sunny Jim has been voted the Troprock Music Association's "Entertainer of the Year" and "Male Vocalist" 2013! Sunny Jim is an 8-time Trop Rock Music Association award winner.
Featured Artist Friday: November 1
It's Featured Artist Friday and welcome to November! Here are the 3 new songs that are up for rotation. Let us know what you think about them on our Facebook page!
1. I Saw God Today - George Strait
2. Long Cool Woman - Clint Black
3. I Love You That Way - Marshall Tucker Band
Halloween Special: War of the Worlds
To help us celebrate Halloween this year, we will be rebroadcasting War of the Worlds!
The War of the Worlds is an episode of the American radio drama anthology series The Mercury Theatre on the Air. It was performed as a Halloween episode of the series on October 30, 1938, and aired over the Columbia Broadcasting System radio network. Directed and narrated by actor and future filmmaker Orson Welles, the episode was an adaptation of H. G. Wells's novel The War of the Worlds (1898).
Gulf Coast Cowboy October 30
Welcome back, trop rockers! This week we're celebrating the songwriters!
1. It's A Moray - The Barefoot Man
2. Livin' The Life (Only Jimmy Buffett Wrote About) - Brent Burns
3. Corpus Christi Bay - Robert Earl Keen
4. Songs You Know By Heart - PHINS
5. I Lobster But I Never Flounder - John Reno & The Half-Fast Creekers
Page 21 of 82