Hey guys and gals! It's the Featured Artist Friday! As usual, I've got 3 songs up for inclusion in our rotation.Visit us on our Facebook page and let us know what you think!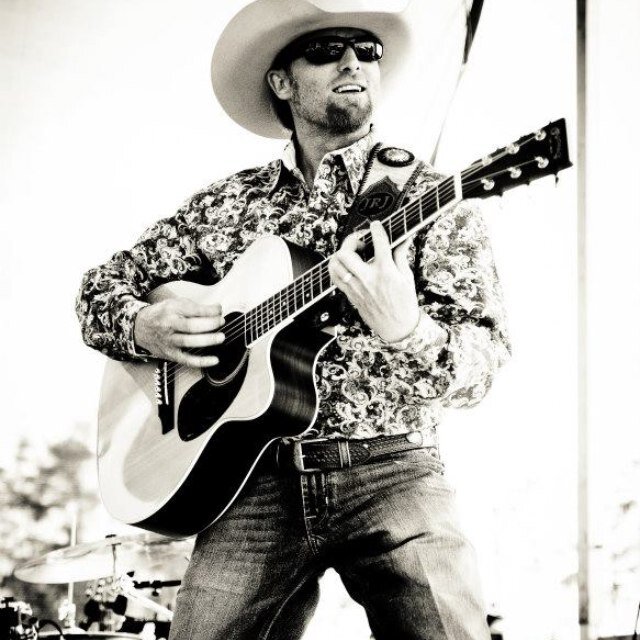 1. Gimme Back My Honky Tonk – George Ducas w/ Roger Creager & Kyle Park
2. Boots – Clint Taylor
3. Bad Intentions – Jesse Raub, Jr.
Video Preview