Live Remotes
Here is a list of upcoming KBEC Live Remote Broadcasts!  If you are interested in scheduling a remote broadcast with the KBEC Road Crew, please call KBEC Studios at (972) 923-1390.  Please check our community calendar for more information about specific events.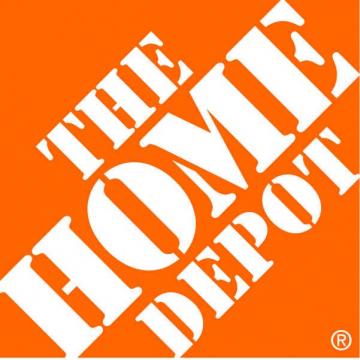 April 4th: Home Depot Waxahachie 10am-12pm
April 6-11th: 
Ellis County Youth Expo 8-11am & 4-6pm
April 14th
: Brookshire's Red Oak 8am-10am
Special Olympics 10:30am - 12:30pm
April
15
th
: Brookshire's Ennis  8-10am

April
17
th
: Cancun's Red Oak 8am-10am
Antique Alley Maypearl 11am-1pm
Action Pawn Ennis 4-6pm
April 18
th
: Ennis Bluebonnet Festival 10am-12pm
April 25th: Big Brother & Big Sisters Bowl-a-thon 11am-1pm
These are a partial list of events KBEC's "Road crew " will be at. For further details tune into the station. Prizes, tickets and free merchandise vary by event and sponsor participation.