What is Classic Texas Music?
Classic Texas Music is music that has been born, made, or performed in the Lone Star State. It's the unique rhythm that drives the heart of this great state.
Welcome back, Gulf Coast Cowboys! Spring Break is upon us and that can only mean one thing: 1 week of uninterrupted beach time. For the thousand of us making our way down to Padre Island, that's what's keeping us going. There's nothing like sitting out on the beach, sand between our toes, with a beverage in our hands. Spring break is all about letting loose and forgetting about your worries. Let's celebrate!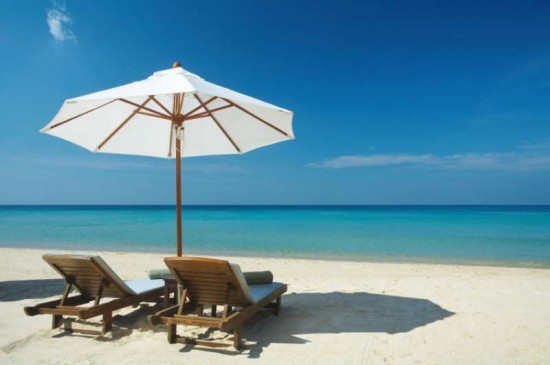 This week's featured Texas performance comes from the legendary Texas Tornados. This 2005 release features Doug Sahm, Freddy Fender, Augie Meyers and Flaco Jimenez at their best! Tune in to KBEC on March 6th at 7pm to hear the entire recording!
Hey guys and gals! It's the Featured Artist Friday! As usual, I've got 3 songs up for inclusion in our rotation. Visit us on our Facebook page and let us know what you think!
1. Collin Raye – Galveston
2. The Bellamy Brothers – I Love Texas Girls
3. Brad Good – Round Here
Pulling from both country and rock artists, from both old and new, many of the songs will be instantly recognizable by our listeners - but until now they may not have heard them on KBEC.  This e-mail address is being protected from spambots. You need JavaScript enabled to view it , especially if you think we got something wrong!
Page 1 of 70